Lean Product Development for Startups and Inventors
Our team has a passion for taking new ideas from concept to product. Like other industrial design firms, we perform product development services for major manufacturers in aerospace, medical devices, consumer products and consumer packaged goods. Unlike other design firms, we've kept our company small, lean and agile, so we can work with smaller companies, individuals and skunkworks organizations for whom our work can make the most difference. Our background in technically-informed product design suits our team perfectly for the development of Minimum Viable Products (MVPs) for inventors, startups and disruptive OEMs.
What is a Minimum Viable Product (MVP)? "A minimum viable product (MVP) is a product with just enough features to satisfy early customers, and to provide feedback for future product development." MVPs can also be sold or distributed to customers for free. They reflect the general form and function of a production device but lack several of its bells and whistles. MVPs often take advantage of bridge tooling and other lean manufacturing methods to begin production at lower volumes and with less financial risk than those of the final product.
The trick with an MVP is to create a product that performs functionally, financially and aesthetically but at much lower volumes than those of a production version. This means having the knowledge of materials and manufacturing processes to design two products at once: a production unit and an MVP that looks and performs like a production device but is manufactured at much lower production volumes — and is still profitable.
Because most industrial design firms focus on usability and styling and most engineering firms focus on function and manufacturing, neither is a great fit for developing a Minimum Viable Product. At Pixel & Timber, we've built an organization specifically equipped to develop MVPs for smaller clients by leveraging the rapid innovation and product development capabilities of industrial design and tailoring our designs to the materials and processes appropriate to the functional and manufacturing needs of each product at its projected scale of production.
Because brand, user experience, and price are such critical components to most new products, the minimum feature set of an MVP is often far more than the product itself. This is why Pixel and Timber offers comprehensive product development services, including ethnography, brand development, and design-for-manufacturing. As a result of our technical approach to industrial design and our lean business model, we've found a perfect niche among customers who need comprehensive MVP development — from brand design to product launch — on short timelines and lean budgets.
For inventors and startups, this means that Pixel and Timber is a perfect fit for taking their new invention from an idea to a salable product. Our streamlined, fixed price projects combine design, development and design-for-manufacturing at rates that can't be matched by competitive firms.
For innovative and disruptive manufacturers, Pixel and Timber is a fast and responsive product design and development team and a powerful lever for upstream innovation, product design and the creation of new intellectual property.
Historically, most of our public MVP work has been for clinician inventors. The examples below are just a few of these.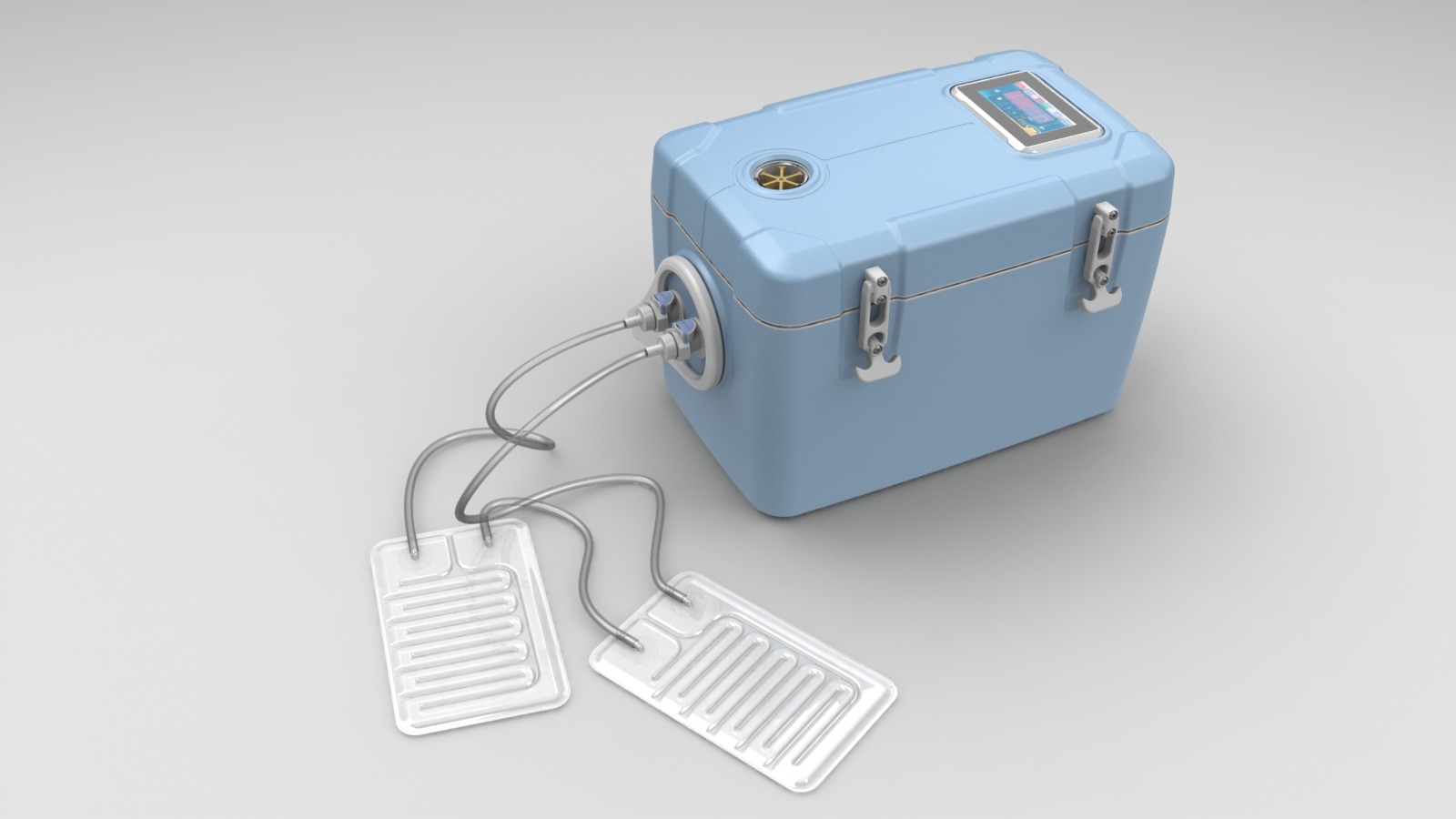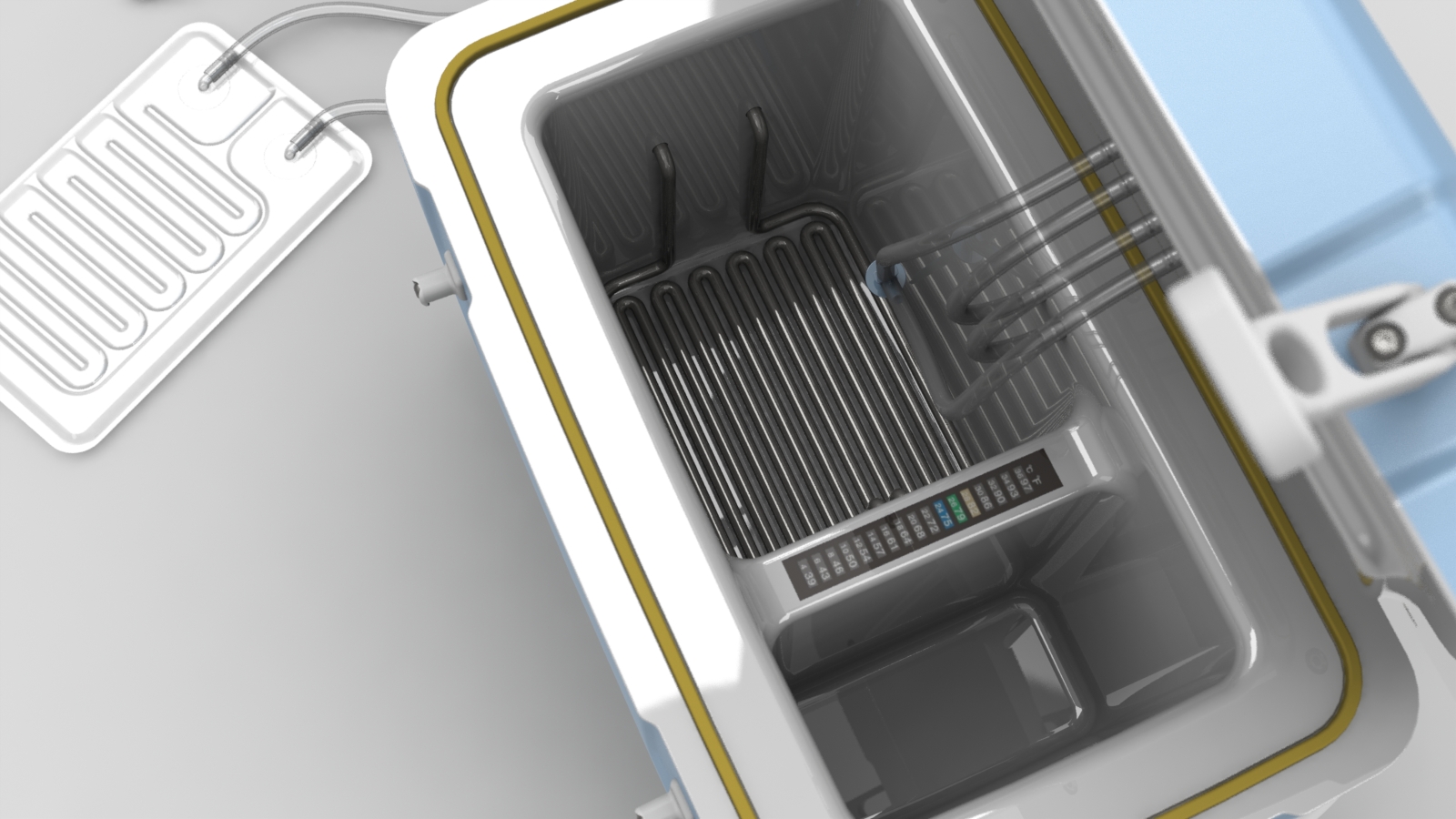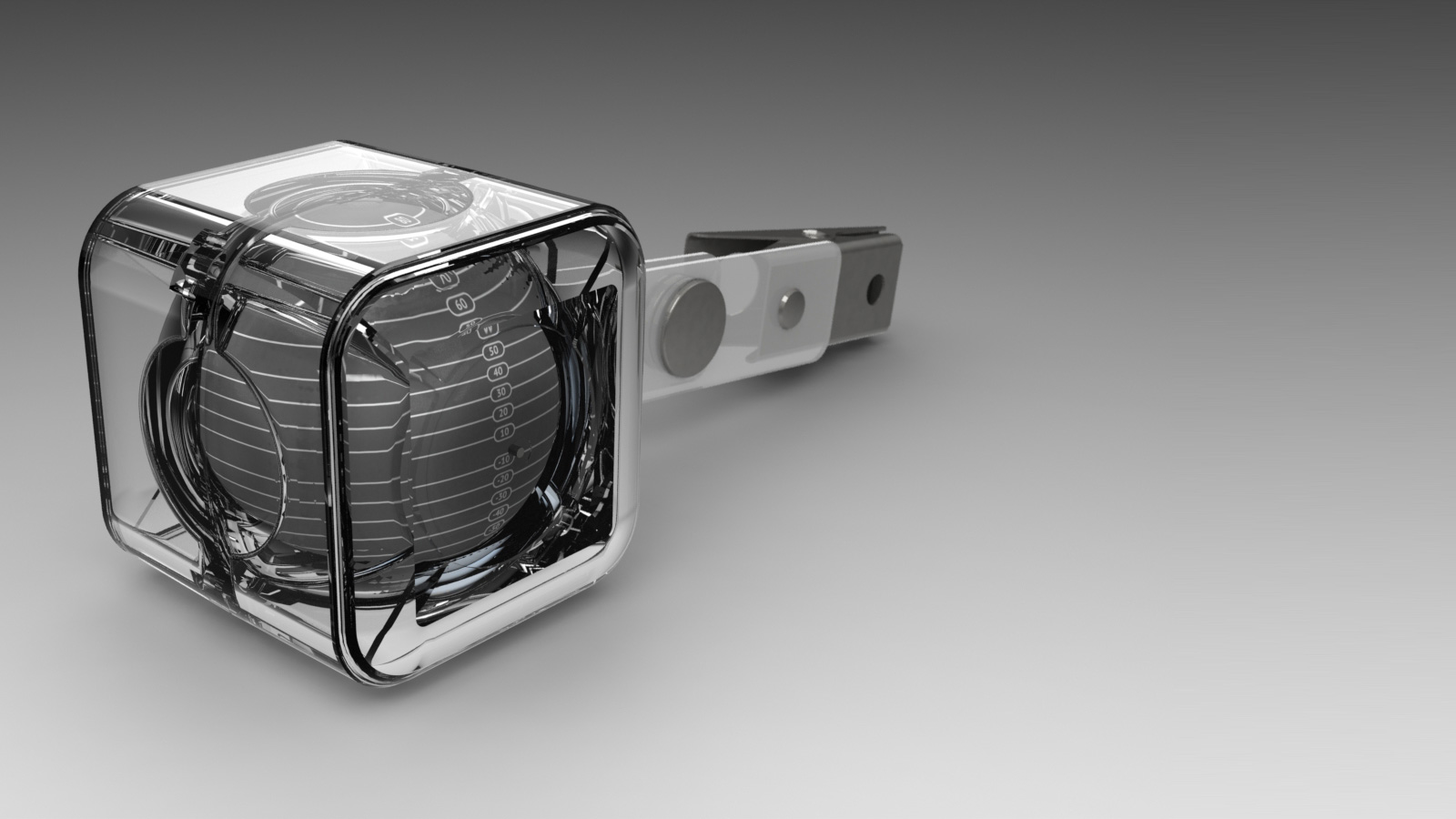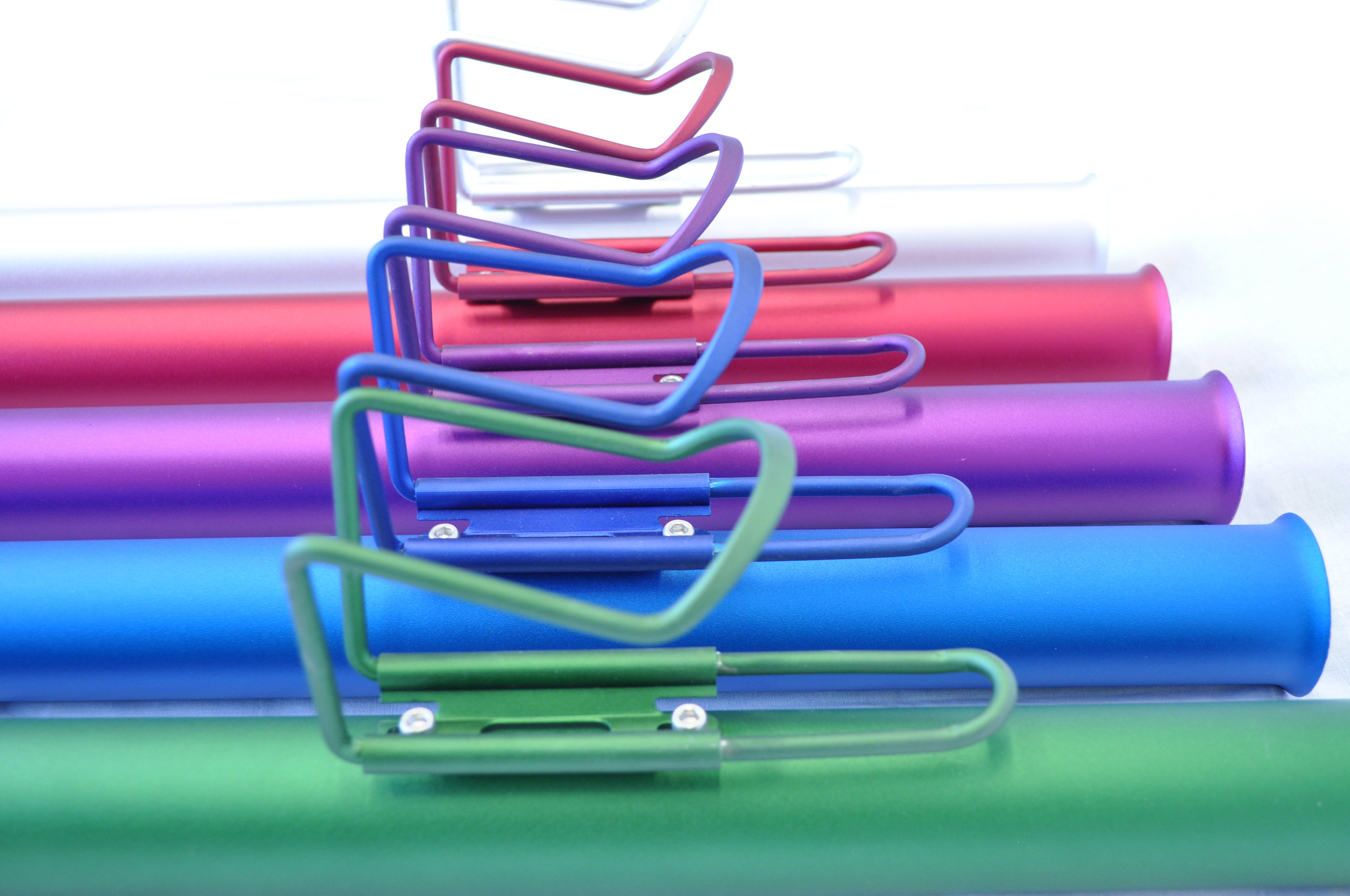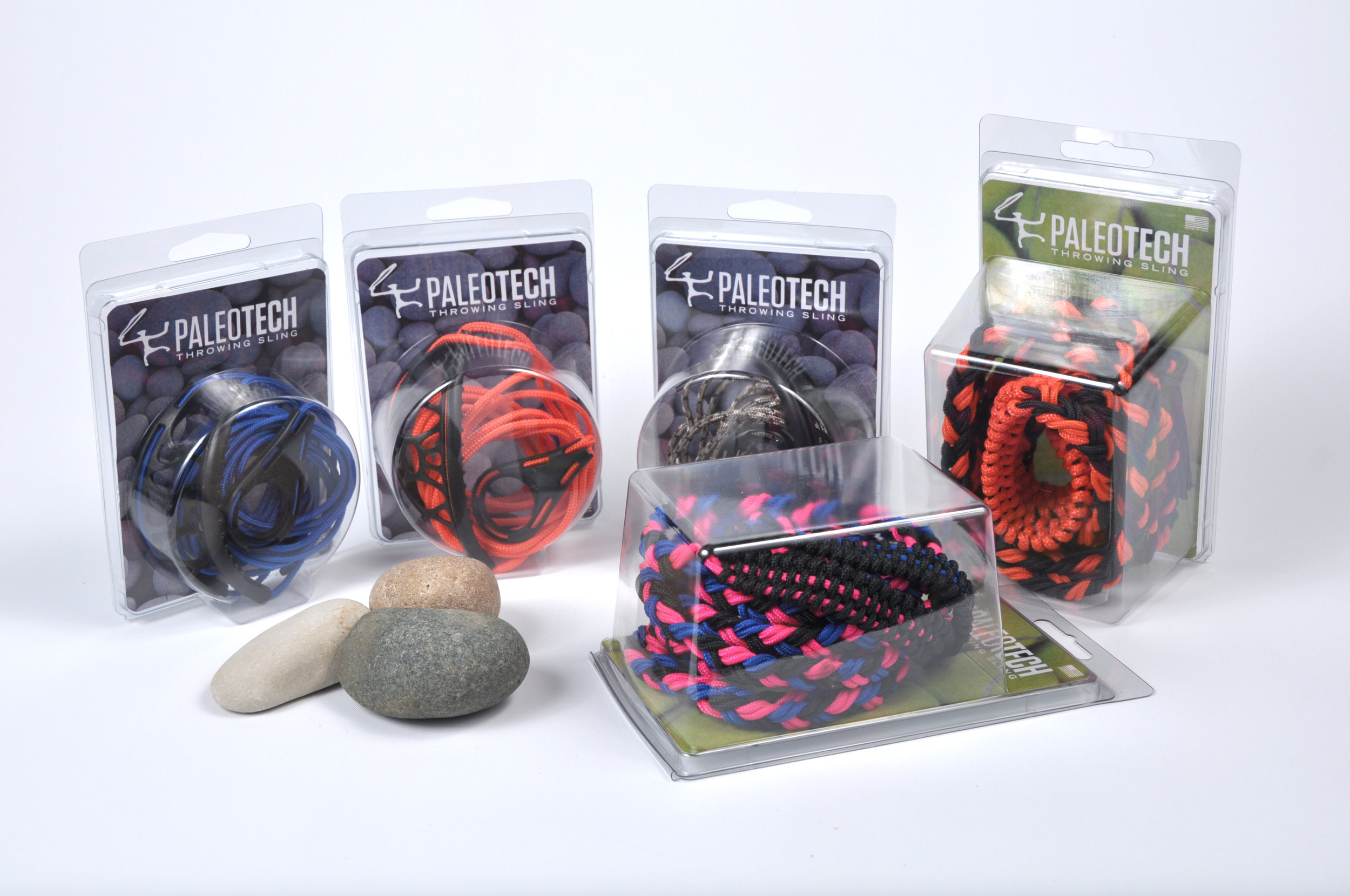 Project Submission Form
Reduction to practice is the difference between a conversation piece and a new product-based business. New Product Development Naysayers (NPDNs) often cite the statistic that over 60% of new products never make it to market. What they fail to mention is the 99.9% of new inventions that never even get to a "napkin sketch." Citing this 60% "failure" rate and surrounded by less entrepreneurial friends, family and colleagues, less than 1% of inventors take the next step — execution, but an idea that never makes it execution has a 100% chance of failure.

If you have a new invention, a problem you think could be solved by a product, or a project that needs a shot in the arm, we want to meet you. Greater Cincinnati is home to over 40 breweries, and we'd be happy to meet you at any one of them.
To ensure that we set the right trajectory for your product's design from the outset (and keep the bar tab manageable), we need as much information going into the project as possible. If you're comfortable sharing this information, please take a moment to fill out the form below and answer as many questions as you can to the best of your knowledge. This information will allow our team to familiarize ourselves with the concept and industry prior to our discussion.
All submissions are strictly confidential. If you would like to complete an NDA prior to your submission, you may send one to our team or click here to download our mutual Non-Disclosure Agreement (NDA). If you'd prefer to wait until our meeting to provide this information, please use the form below as an outline for content you might bring to our meeting.