Minimum Viable Product (MVP) Development
Our background in technically-informed product design suits our team perfectly for the development of Minimum Viable Products (MVPs) for inventors, startups and disruptive OEMs.
Most ID firms focus on usability and styling. Most engineering firms focus on function and/or manufacturing. Pixel & Timber considers all of these (often competing) elements when developing a new device and dials its MVP efforts to materials and processes appropriate to the scale of manufacturing.
For inventors and startups, this means...
For innovative and disruptive manufacturers, this means...
Most of our work is for clinician inventors... Examples include...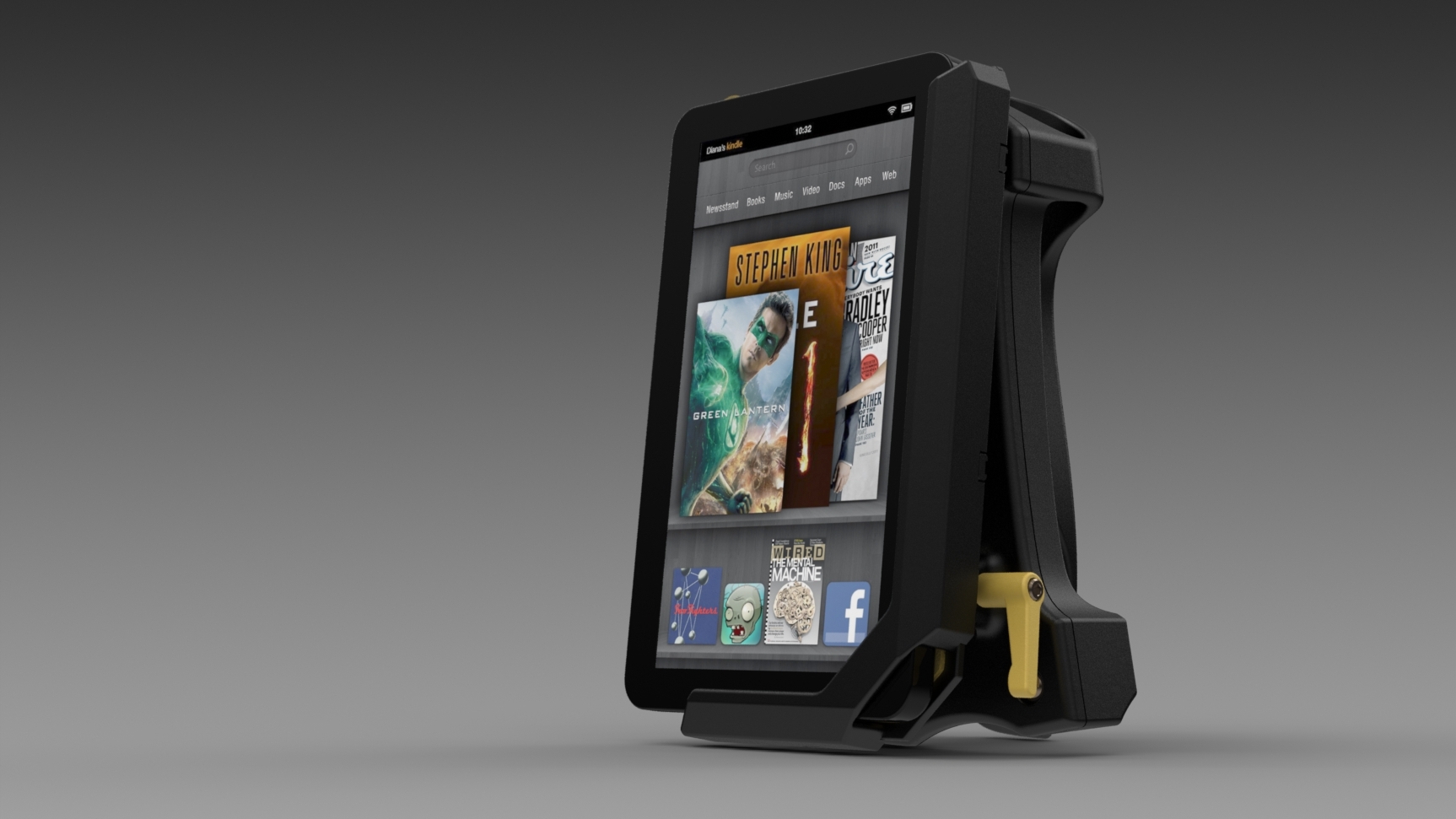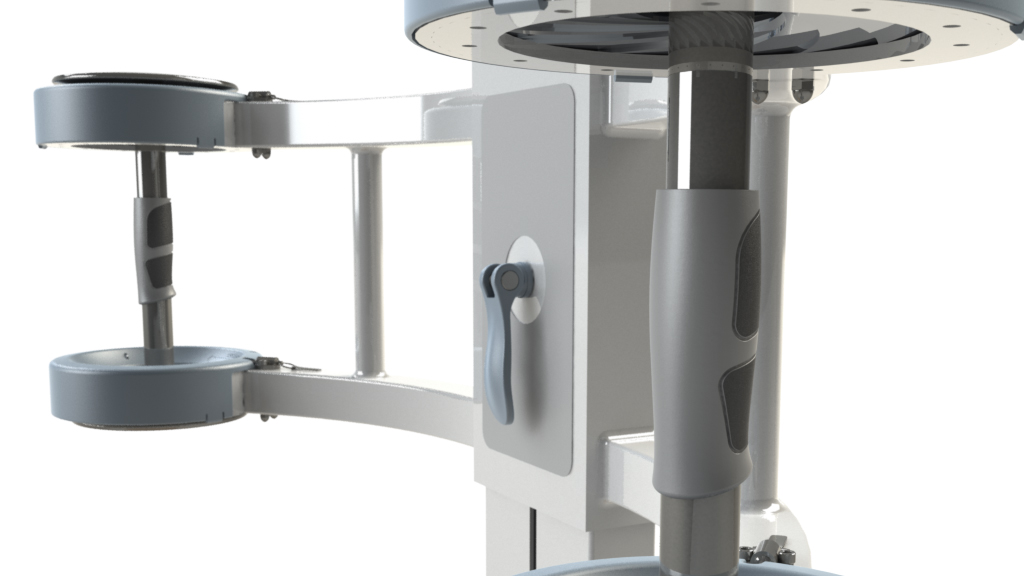 If you are an innovator who needs a Minimum Viable Product, please reach out...